Michael Den Tandt
Your Liberal Candidate For
Bruce–Grey–Owen Sound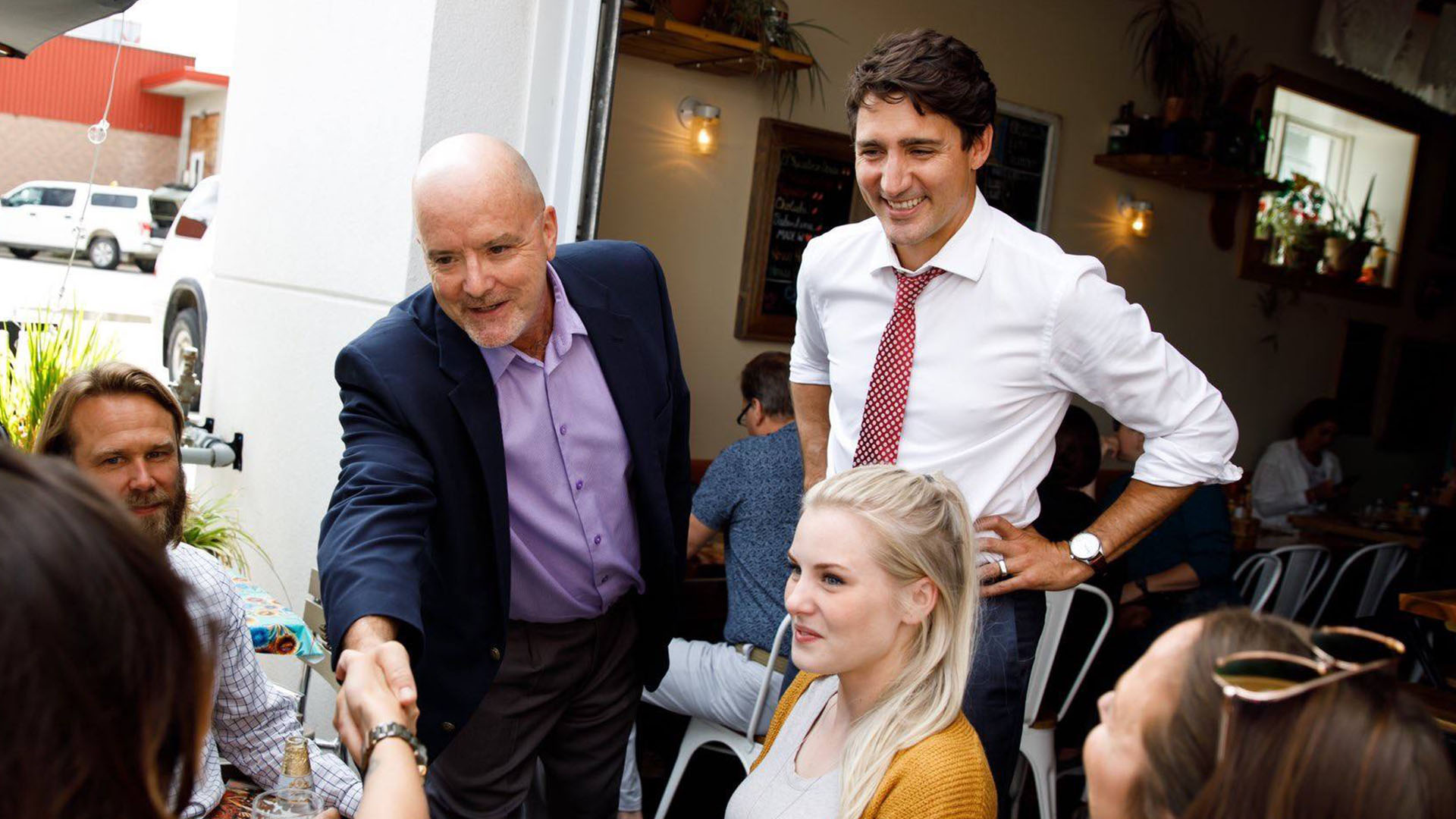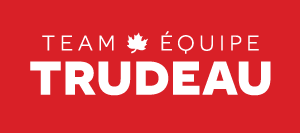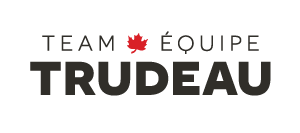 Michael Den Tandt, working hard for you in

Bruce–Grey–Owen Sound
Michael Den Tandt is a veteran journalist, entrepreneur, leader and father who cares deeply about our community and our country, and is dedicated to serving both as the next Member of Parliament for Bruce-Grey Owen Sound.
He has deep roots in the rolling farm land of the Irish Block, just east of Owen Sound. It has been drawing him home all his life.
After a celebrated career as a journalist that saw him travel the world, take on senior management roles and publish in daily newspapers from Vancouver to Halifax, in 2006 Michael returned to become Editor of the Sun Times in Owen Sound, where he co-raised his three children.
He later became a political columnist for the National Post - a position he left in early 2017 to join the Government of Canada's Canada-U.S. unit, as speechwriter and communications advisor to the Prime Minister. Michael served in this role for two years, throughout the challenging but successful renegotiation of the North American Free Trade Agreement.
Michael is a long-time musician, first inspired to take up the guitar when he began attending Summerfolk as a kid in the late 1970s. He now enjoys sharing music with his children and friends. Fluently bilingual, Michael and family have long been part of the small but spirited franco-Ontarian community centred around Saint-Dominique Savio School, in Owen Sound.
Michael holds a sixth-degree black belt in Karate – another lifelong passion he's put to work for the community, as co-founder and chief instructor of Fudoshin Dojo in Owen Sound. The school teaches self-defence and martial art to children, individuals and families on a not-for-profit basis. All instructors are volunteers.
In 2013, Michael co-founded the Owen Sound Hub, to help bolster local community news coverage at a time when too many local media outlets are shrinking or closing.
When he's not working, teaching, or hanging out with his kids, Michael loves to hike and backpack the Bruce Trail along the Niagara Escarpment. His time on the trails and in the woods informs his strong belief that we need to do more to preserve and protect our environment and wild spaces.
Michael moved home from Ottawa in late 2018, after the NAFTA negotiations were completed.
Michael is running in Bruce-Grey Owen Sound because he strongly believes he can help make a positive difference working with Justin Trudeau and the Liberal team for families, individuals, elders, and young people, from all backgrounds and walks of life, in our community.
Donate to Michael's Campaign